Border Faces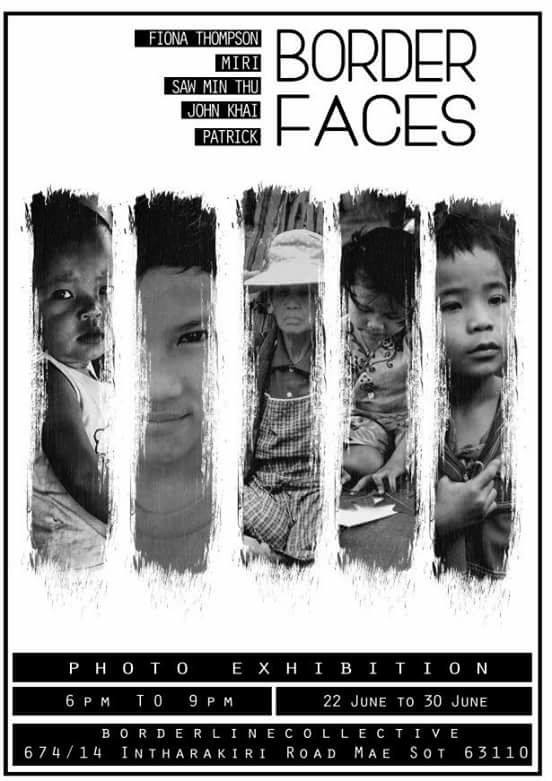 This Thursday, June 22, we will have the opening of a special show with photos made by 5 artists living and working in Mae Sot. Their Border Faces should be familiar for those who have been here a reasonable time. You might recognise a neighbour, see a friend or just a face that looks like someone you know.
As always the Tea Garden will provide snacks and juices and you can meet the artists.
For those who can't make it on Thursday, the exhibition will last until June 30.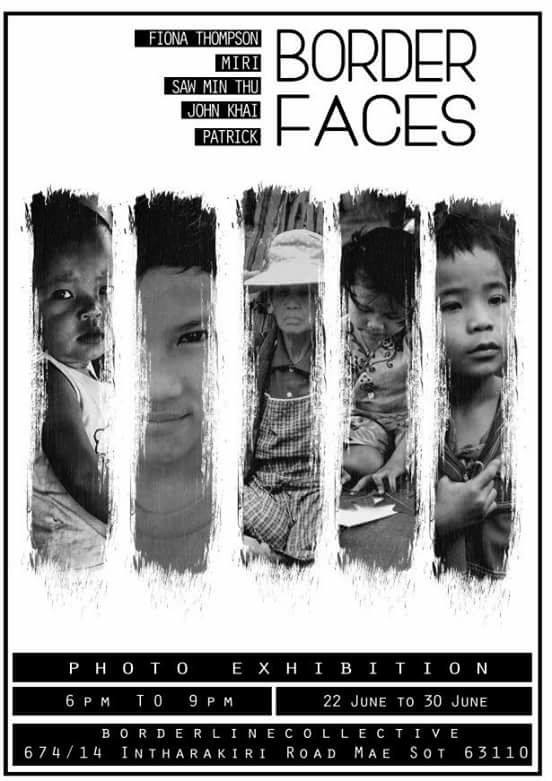 ---