Ying Yun Wan + Borderline: New Natural Dye Products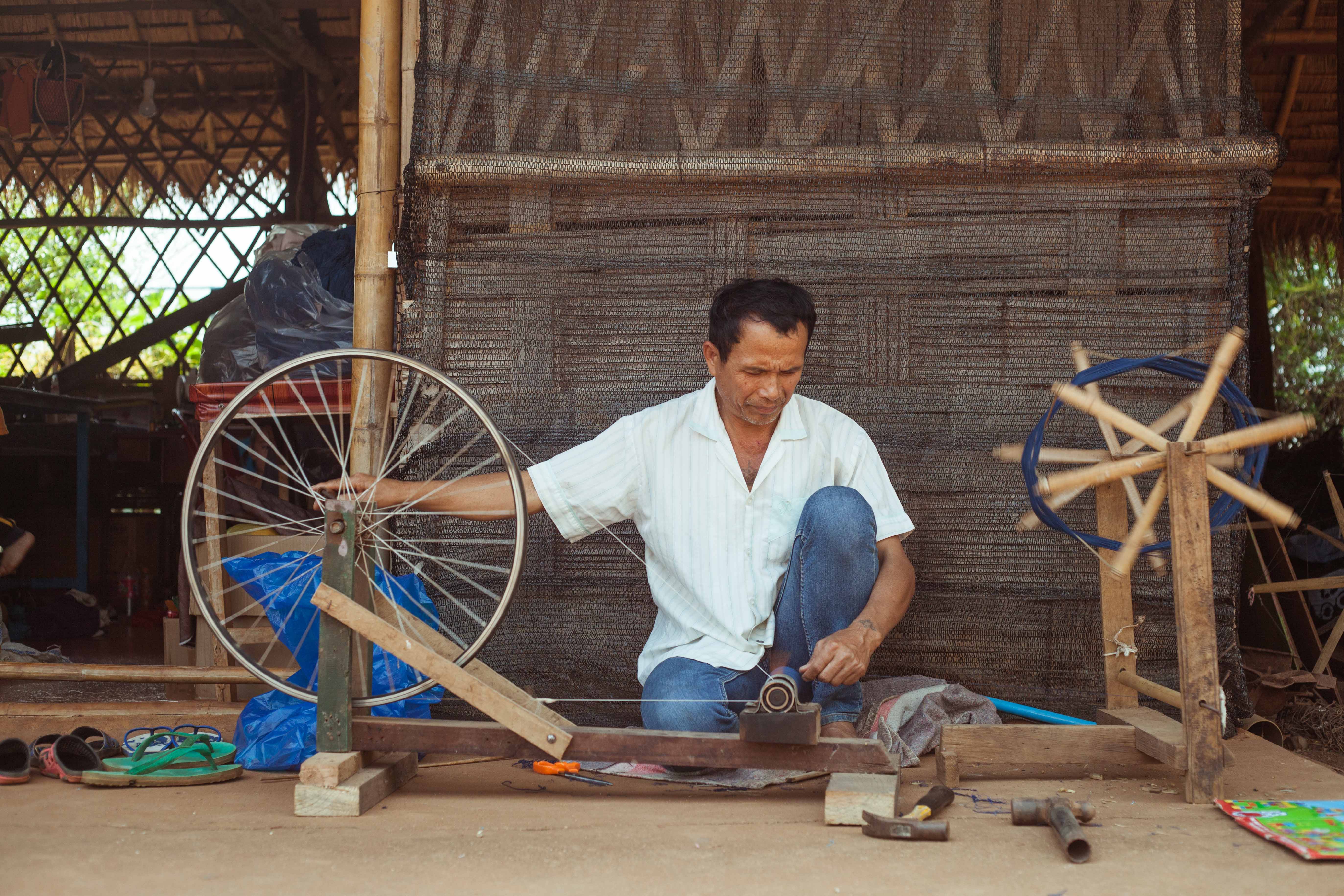 A few months ago Borderline worked closely with one of our women groups- YYW (Ying Yun Wan), to design and develop some new products. We provided the natural dye yarn and they contributed their weaving skills. Together we created a new limited line of natural dye products including placemats, table runners, coasters and two bags which are currently in our shop. The woven pieces feature some of the unique traditional patterns from other YYW products such as their scarves.
The products can now be found online on our website, or you can come by Borderline Shop to have a look!
Here is a look into the whole process- from design and weaving to the final product…
Preparing the natural dye yarn before spinning and weaving.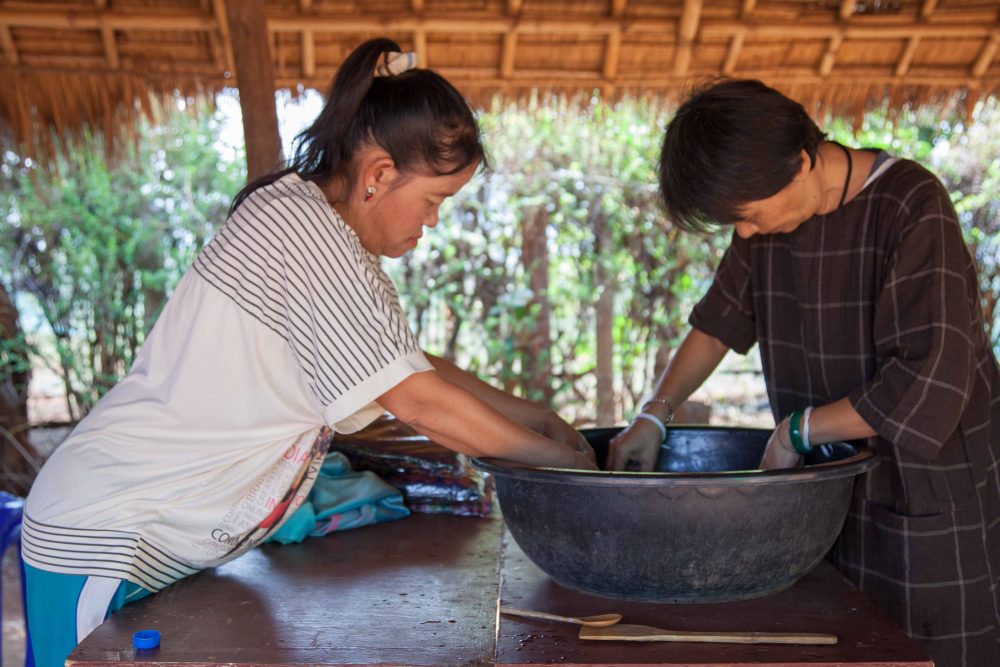 Spinning the yarn.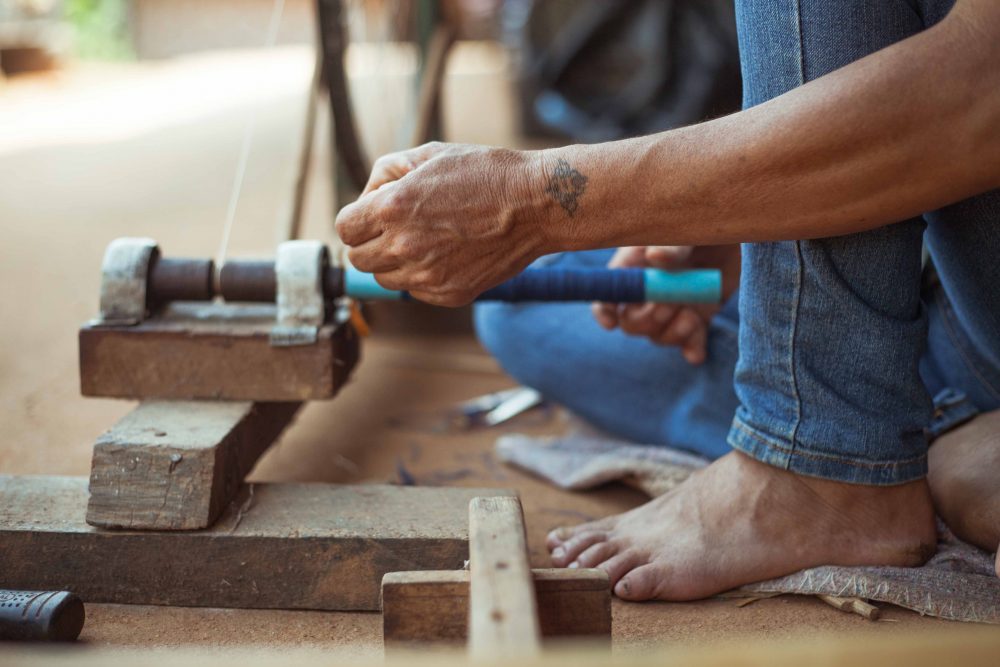 Setting up for the loom.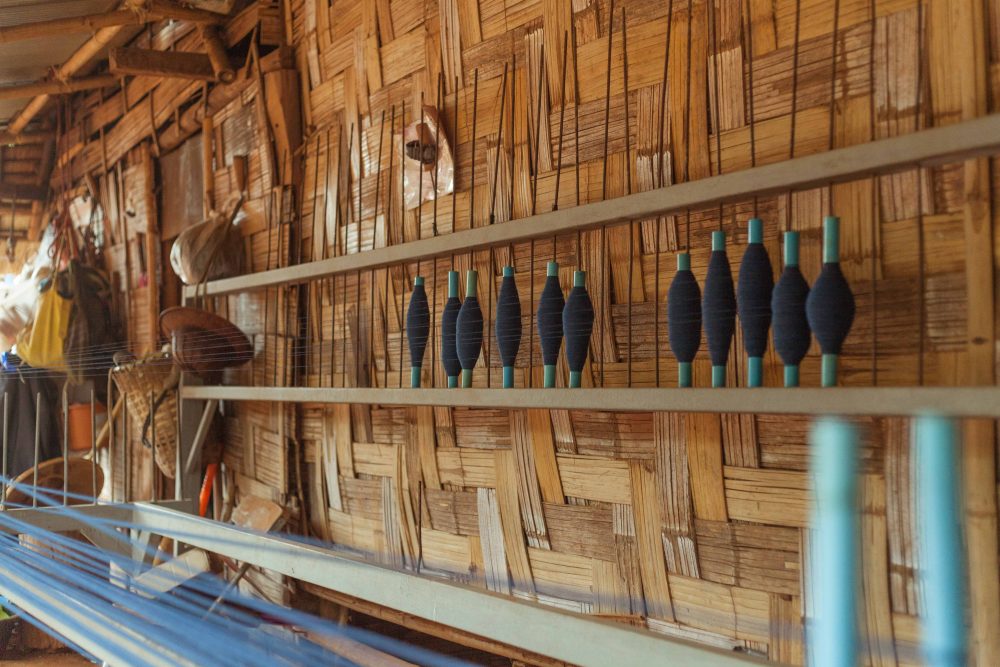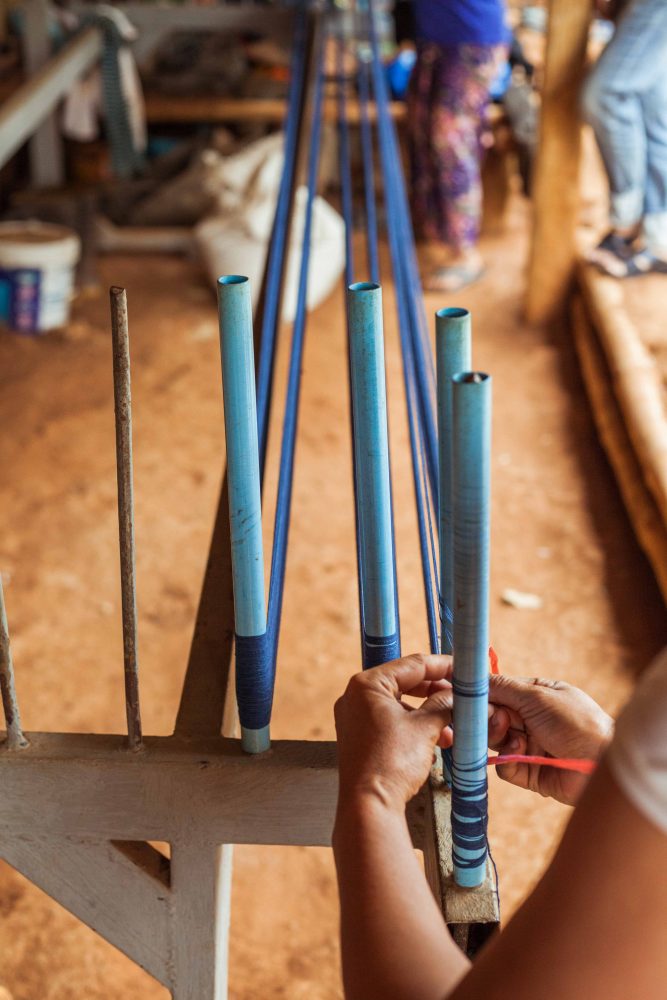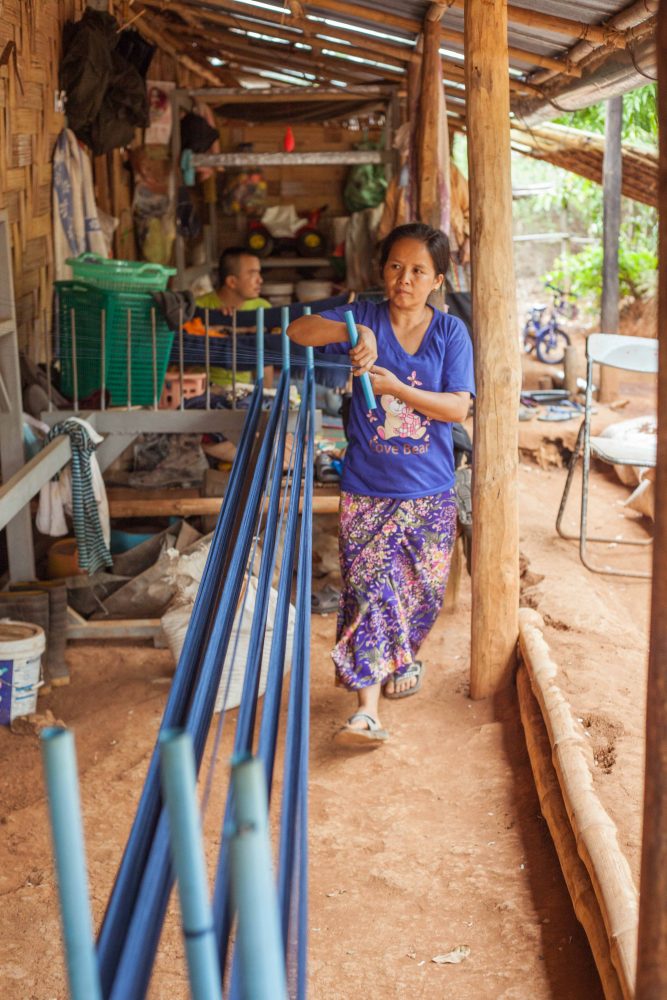 Working on the designs and fabric.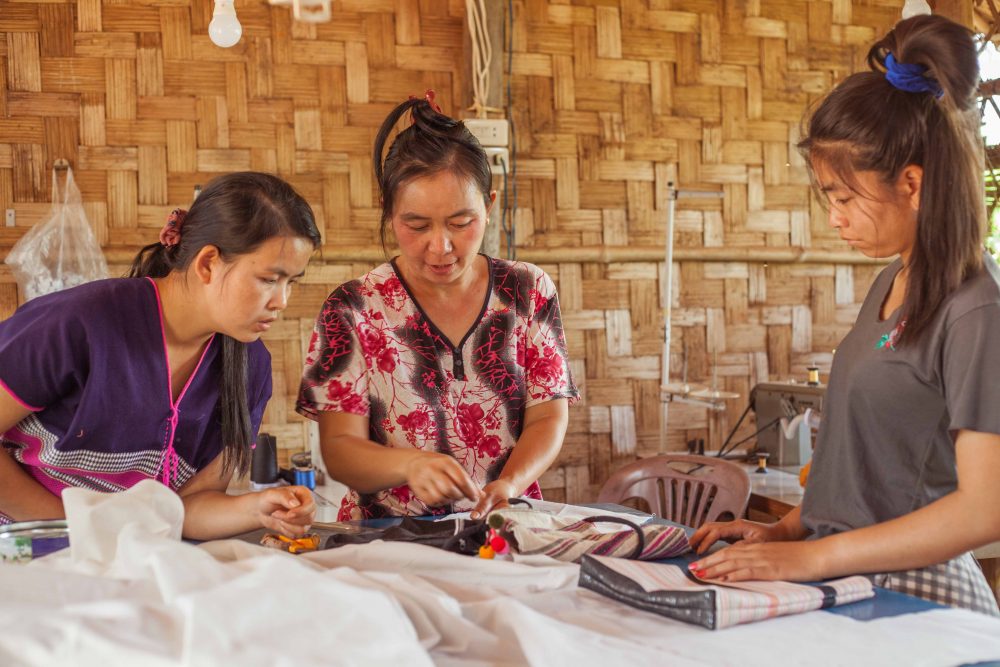 Weaving the yarn into the designed patterns and colours.
And here are the final products!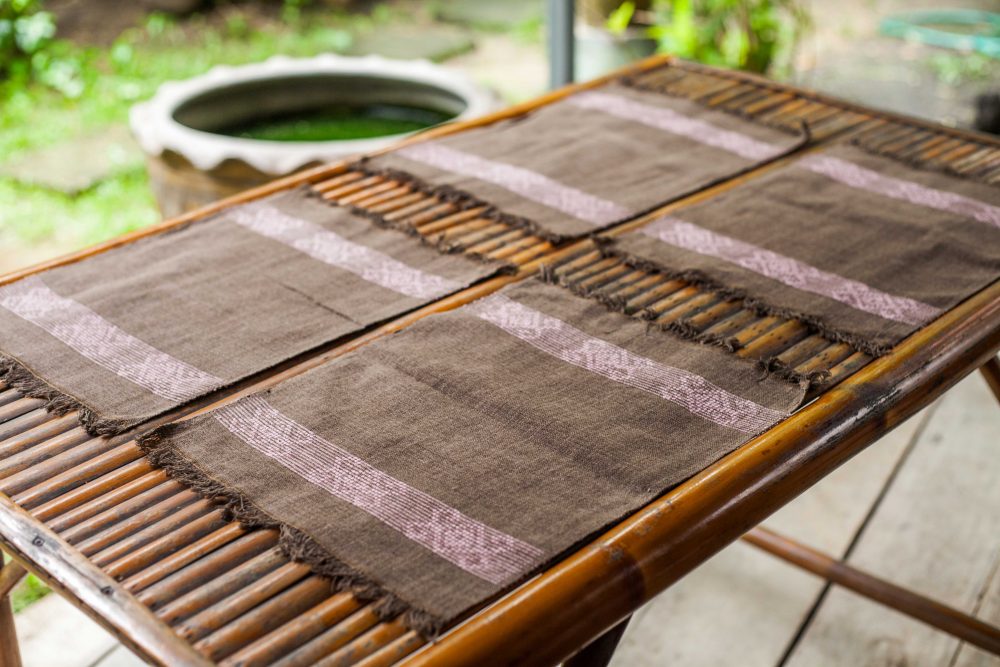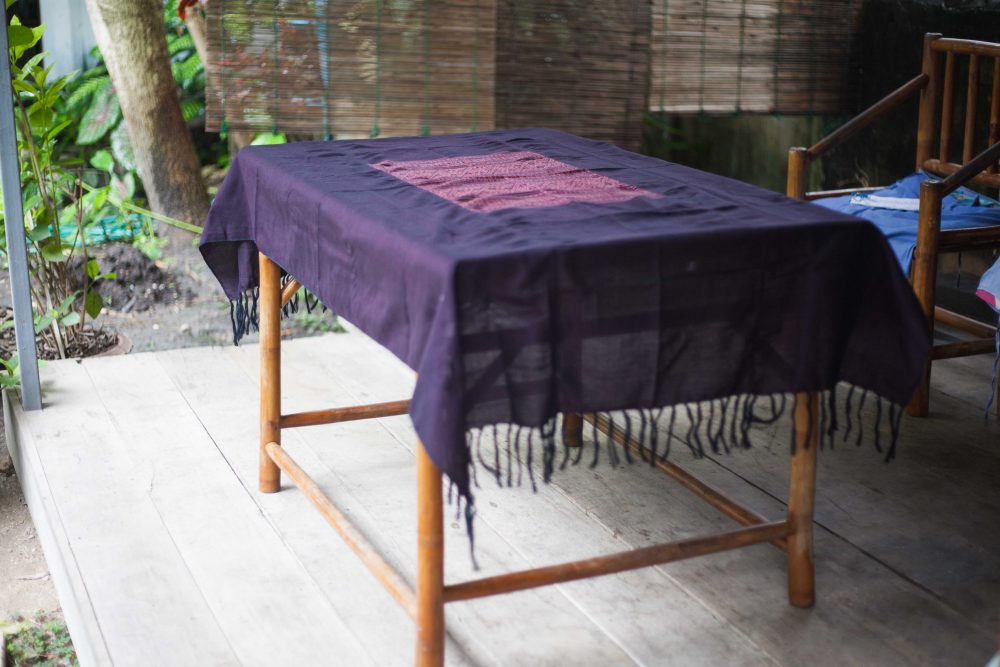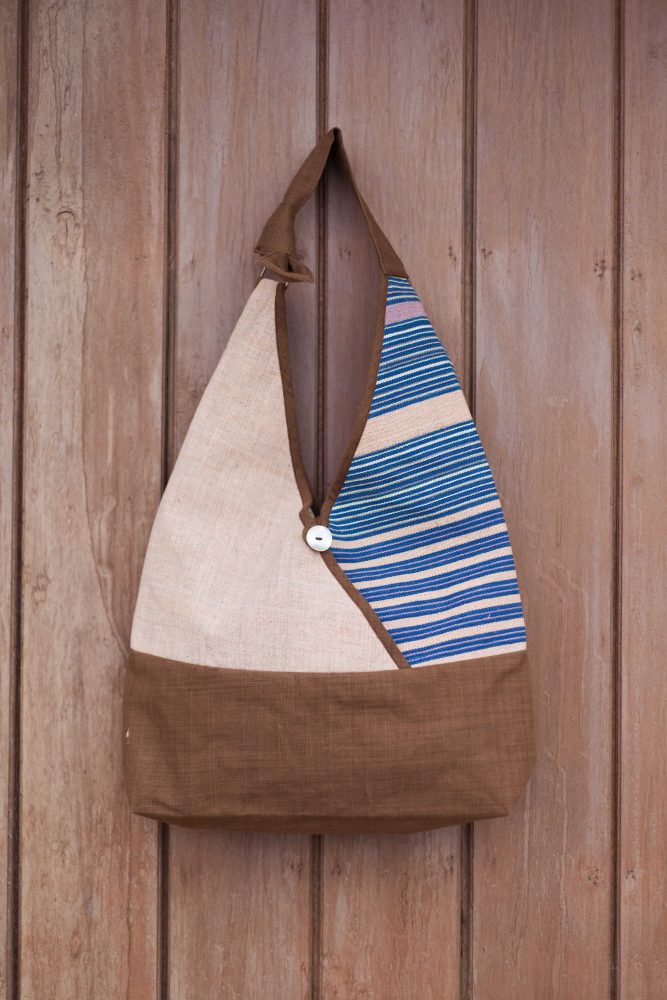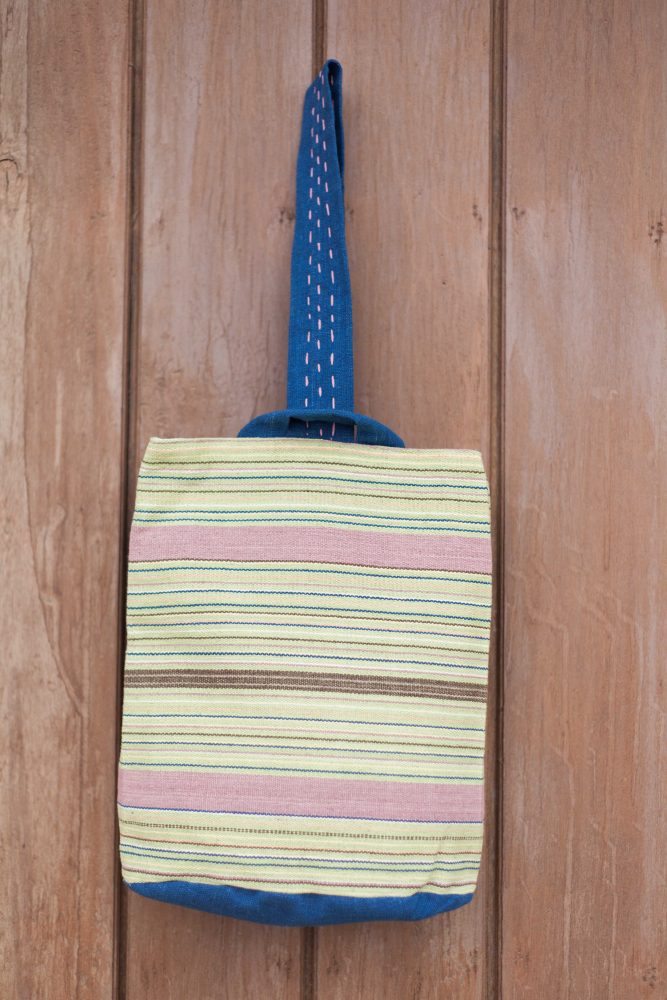 ---