A Couch, A Book, A Cup of Tea and Art on the wall.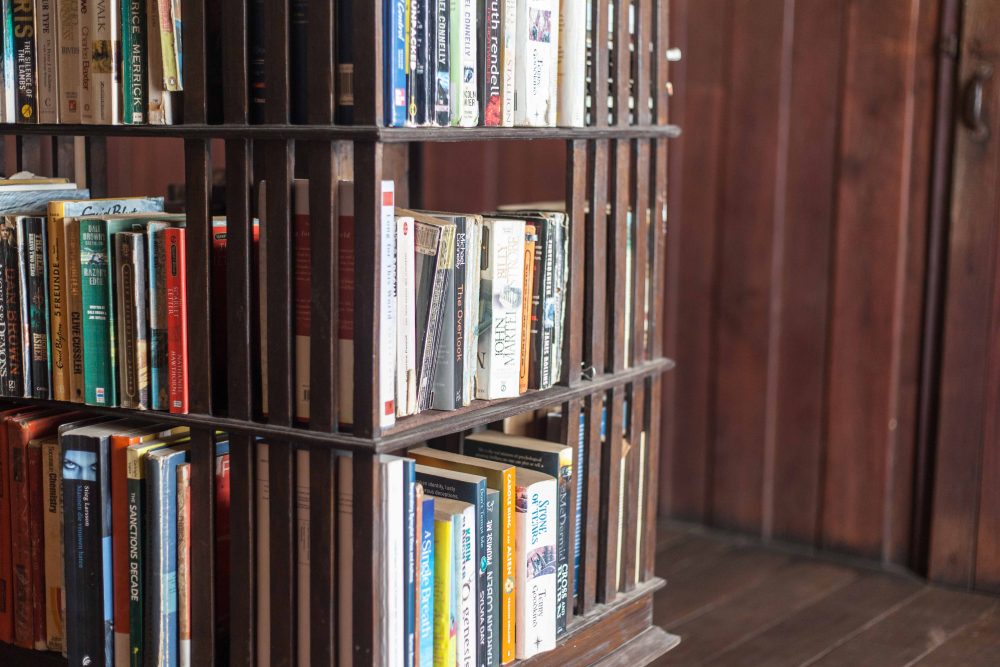 Borderline's upstairs has been a gallery since it's inception in 2004. Over 150 special art exhibitions have been held and regularly people use the space for meetings and gatherings.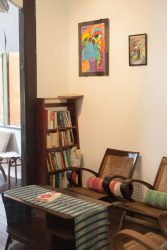 Since a few years we keep most of the free books in cabinets at the second floor and it has always been possible to grab a book and sit down and read.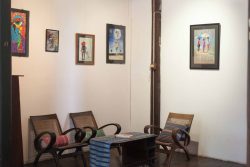 In order to make you all feel comfortable we have added some small tables and comfy chairs, and we promise to keep away the Spanish Inquisition. It is possible to have a cup of tea or coffee or a fresh juice while you read.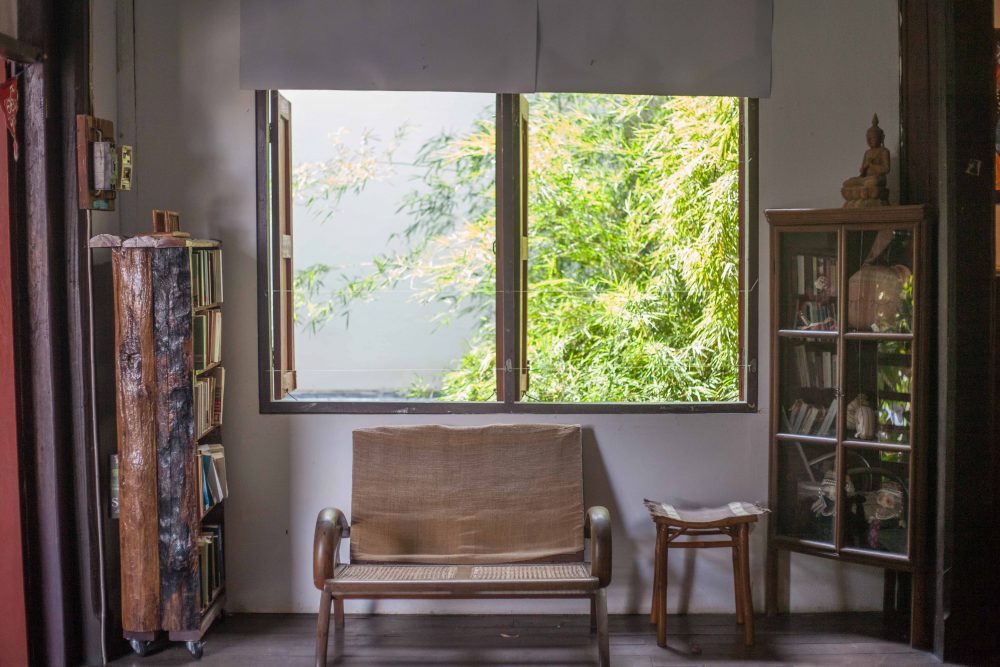 ---