Special Cross Border Exhibition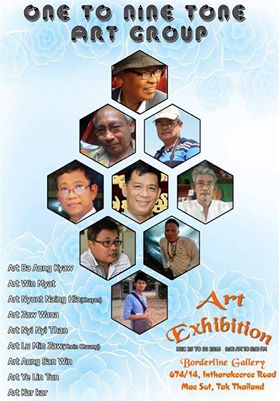 This year we will have a final show with art from Yangon.
The Borderline Gallery Artists have always had connections within the Yangon art world, their teachers, their friends, their colleagues. This year 9 of them will come and show their skills. The show start at Tuesday December 25 and can be seen until December 30.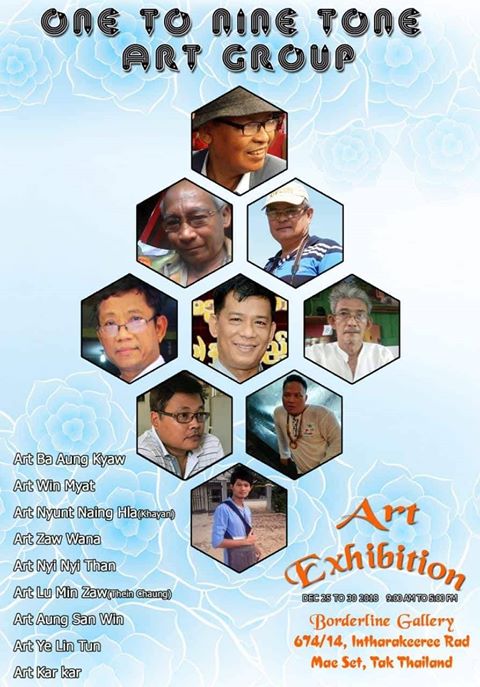 ---