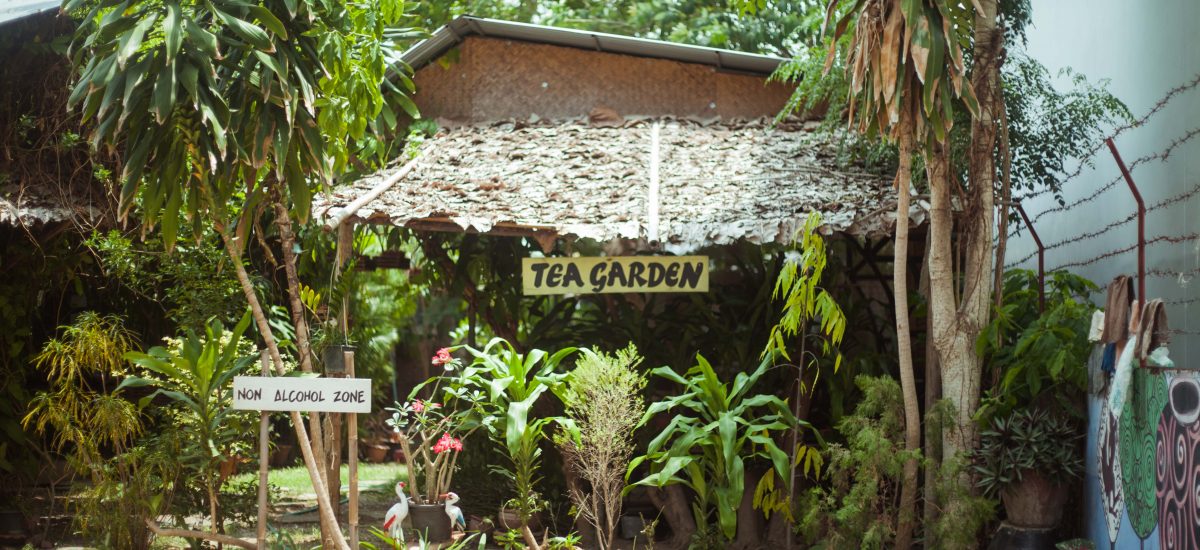 Borderline is a café, fair-trade handicraft shop and art gallery based in Mae Sot, Thailand, supporting Burmese migrants and refugees on the Thai-Burma border.
Our Story…
Borderline Women's Collective, Gallery and Tea Garden, located in Mae Sot, Thailand began with three women's organisations, Chimmuwa, Women's Education for Advancement and Empowerment (WEAVE) and Karen Women Organisation (KWO) seeking to establish a shared marketing space for women from Burma and living along the Thai-Burma border to sell their hand made items. The women's groups also hoped that by having a collectively managed market they would build their capacity for running income generation projects with the communities with which they work. In May 2004, the Borderline Women's Collective opened.
Located just across the border with Burma, Mae Sot has for decades felt the result of the military dictatorship that ruled Burma since 1962. Due to this repression and civil war, hundreds of thousands came to Thailand for safety and work, in addition people came to take advantage of better education and health-care.
In 2003, the plan was born to create a special place where Women groups could sell their products, something that was very difficult to do on their own. Soon a tea shop was added to the plan and when a place was found, there was enough room for an art gallery.
Borderline started by sharing resources and a small grant from the Canada fund which enabled to buy a computer and several items for the tea shop. During the first years workshops were funded by small grants from diverse donors. Since around 2010, all segments of the collective have been run on their own and been able to support outside projects.
​
Our Aim…
To create an exciting community space for exhibiting and selling art and handicrafts of those living and working along the Thai-Burma Border.
To enable the development of artists' skills and the capacity of women's organizations in creating and marketing their work.
To explore concepts of art and the role of the artist in community.
Who we support…
The activities of Borderline support a variety of groups in the Border area. Our member groups are able to sell their products and find other market places. Our artists members have the opportunity to sell artwork which often match a months salary at factory or other work place. Borderline also offers full time jobs to 5 or 6 young people.
In addition, we work with CBO's and NGO's and other organisations in and around Mae Sot. We help them sell items to raise funds, help distribute information and regularly have shared fundraising events.
​What we offer…
Currently Borderline has 6 separate components. Besides the Handicraft Shop, Tea Garden and Gallery, Borderline offers Cooking Classes, finds new markets through mail order and create products that fit the standard of Borderline and the need of the community. Bread, Peanut Butter and other food items can be bought, all made or created at Borderline or by sister organisations in Mae Sot.