Short Introduction
Sojourn Studio is part in vocational Training under Prevention Program in Global Child Advocates. Project started in Mae Sot on August 2017, with 7 youth members; 5 are women.  Project provides skill training like making jewelry from clay and glaze for earing and necklace products. The training focuses for extra income for vulnerable women and children and their families.
Founding Story
Founder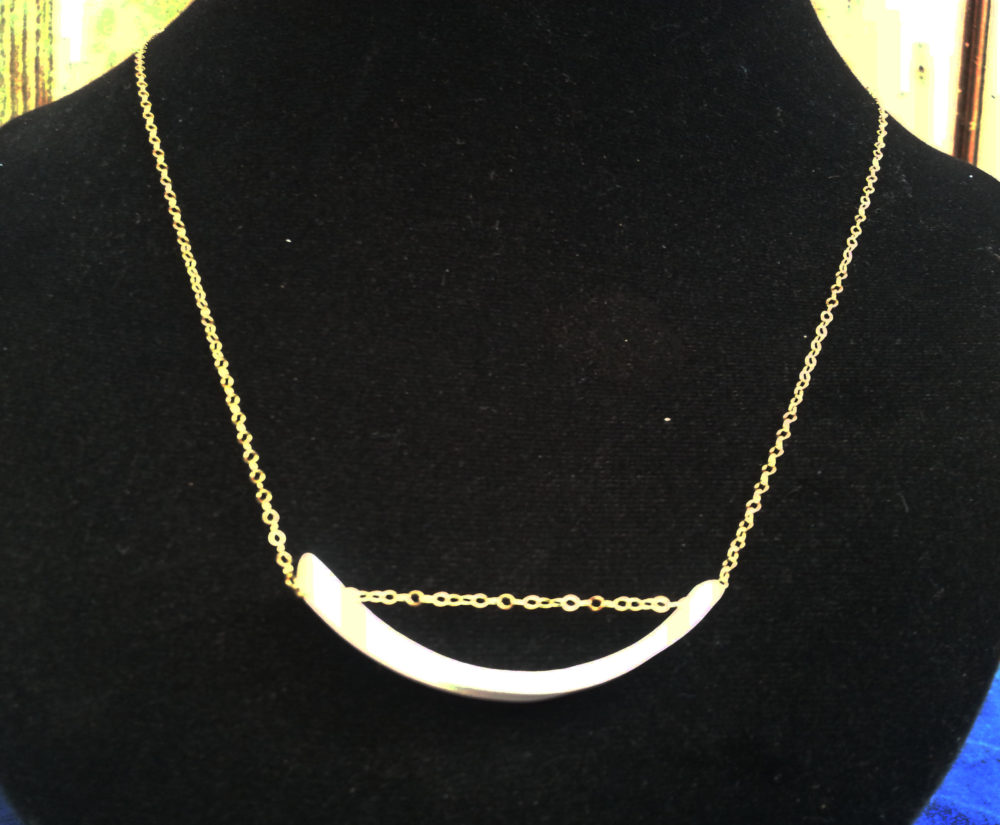 Production Process
SOJ Earring

SOJ Necklace

SOJ Earring
Beneficiaries
Future
Collaboration with Borderline
Borderline offers space in the shop to show the jewelry made by the young artisans at Sojourn. During special events, Sojourn comes to Borderline so people can meet the artisans and learn about the creation process.
Environmental Impact
SOJ Earrings

SOJ Earrings

SOJ Necklace

SOJ Earrings

SOJ Earrings