Join us for a Cooking Class or a Batik Class
Borderline offers cooking classes in which you can learn to cook Shan, Karen, Burmese and other foods of the region. Each course begins with a guided trip through Mae Sot's main market to purchase the ingredients to prepare a snack, salad, main course and a drink. Once you have finished preparing your food, you can enjoy it in our Tea Garden! At the end of the course, each participant receives their own copy of our cookbook.
a chef as teacher | small classes
Mae Sot day market is very lively with a wide variety of products and people from all walks of life with diverse backgrounds.
Saya Ma Nge Nge has been cooking all her life and with her curiosity and knowledge she can turn almost every vegetable into a wonderful dish.
To read about our Batik Course click on the button below.
The Tea Garden offers a menu of Burmese food and drinks, all made fresh in our kitchen using mainly local produce, organic if we can find it. Our most popular dishes includes Samosas, Tea Leaf Salad, Fruit Salad with our home made Yoghurt, often eaten with a Basil Lime Juice or Roselle Juice and finished with Doi Inthanon Coffee.
Our garden is also an oasis in Mae Sot where concrete is replacing green spaces at an alarming rate. Since the start we have planted trees and flowering plants and this makes our place remarkable cooler than the street in front.
In order to minimise the impact to our environment we don't hand out straws, have biodegradable boxes for take away and encourage you to eat at the café, as to help reduce waste.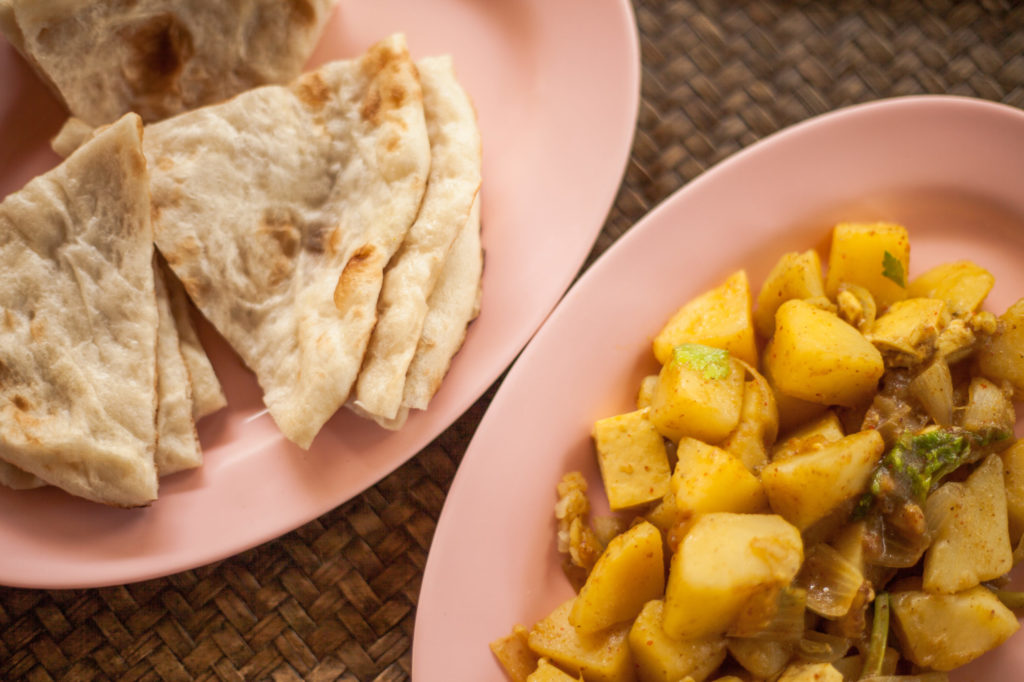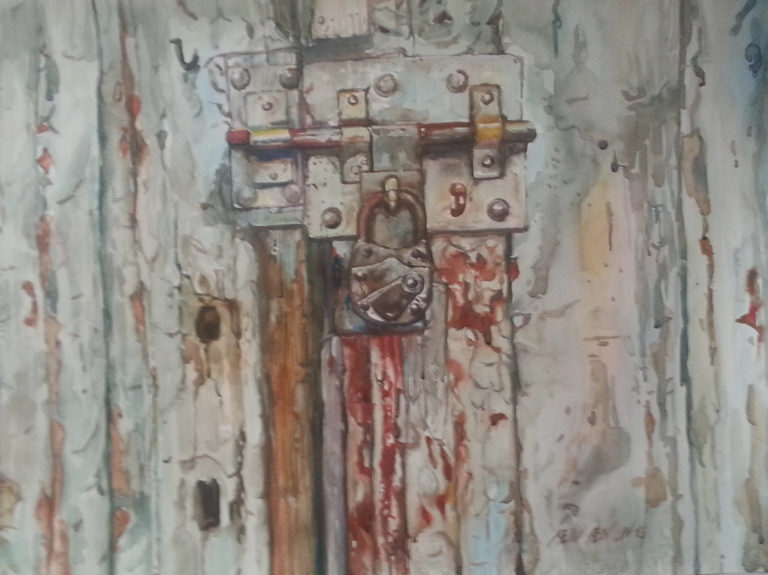 art from burma and the border
Since our start in 2004, we have held almost 200 special exhibitions, shows in which we highlighted one of our member artists. 
In between these shows we had our walls full of artwork from all our members
As a Gallery we represent our members and have their artwork on display all the time. 
We sell here in Mae Sot and can also send work overseas.
Working as a collective, 25% of the sale price is used to run the Gallery.
Over the years almost 30 artists have been a member of our collective. Some went on to work as art teachers, run other art organisations or moved into batik and tattoo.