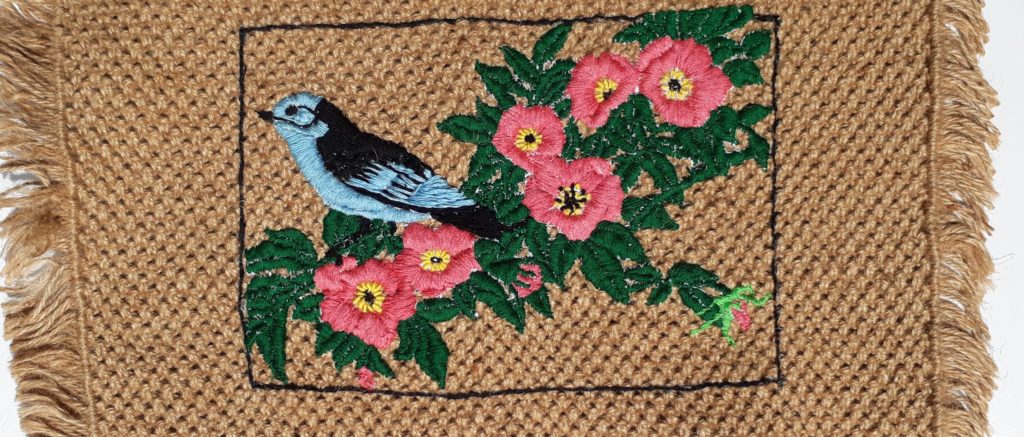 Community Forest Support Group (CFSG)
Communista, founded in 1993, is a brand developed under the Northern Development Foundation (NDF), a non-governmental organization working with three parties on promoting the learning process for community leaders, development makers and government agencies and to build the capacity of farmers in northern Thailand to manage their land and natural resources.
The Community Forest Support Group (CFSG) was established in 1993 through the collaborative efforts of the Social Research Unit at Chiang Mai University, various local communities and the Northern Development Foundation.
The Goals of the Community Forest Support Group are:
To Support indigenous communities residing in watershed areas in their efforts to implement village-level environmental conservation projects and activities.
To support grassroots networks of community forestry practitioners in their efforts to increase local participation in public policy decision-making processes affecting their communities.
To provide forum for the exchange of ideas on community forestry issues through various media, including a bi-monthly news magazine, a weekly documentary television program, collections of scholarly articles, CDs of local musicians, and special events such as concerts and exhibitions.
To educate children and youth groups on various conservation issues and to help them understand the ways of life of the watershed communities.
To create opportunities for dialogue between city dwellers and indigenous people to promote understanding of the ways of life and conservation efforts of watershed communities.
The Community Forest Support Group operates under the Northern Development Foundation (NDF).
NDF supports village-based watershed and natural resources conservation and management through the strengthening of peoples' organizations (PO) and PO networks, organizational and personal development of NGOs and NGO workers, and raising awareness of conservation issues in the broader community. We also focus on the need to analyse government natural resource management policy and to explore alternative development strategies to create an equitable and sustainable society. The emphasis of our work is to build the capacity of peoples' organization networks to fully participate in the public policy decision-making processes affecting their communities.
Trips are organised to bring city people to the rural communities to raise awareness. This is to strengthen the support for indigenous communities in the decision making process.
In addition, the Community Forest Support Group also offers trainings on topics on which villagers have requested support. Such trainings have included, for example, communication training sessions for village leaders in the Mae Ping Watershed Network aimed at increasing communication between villagers and government officials, a Fund Management training for Village Leaders from the Northern Farmers Network aimed at enabling villages to manage community forestry funds and implementation plan at both the community and network levels, and a Design Workshop for female leaders in the Mae Ping Watershed Network aimed at educating the women on adapting their traditional textile designs to suit the market in the cities, thus generating income for themselves and their communities.
Run independently by Khun Malai Sankai, Communista offers work to 15 skilled crafts persons who all live near the foundation. At home they create their handicraft which they sell to Communista for a piece price, after the quality has been approved on. Communista pays the agreed price, which is based on a fair income.
CFSG supports communities in the North of Thailand in a variety of ways. This helps preserve culture and the environment where people live.
CFSG promotes a more sustainable way of living.
collaboration with Borderline
For many years Borderline has been offering Communista products, first under consignment, and now in a buy and sell process. To emphasis the borderline aspect, there is support for indigenous communities on both sides of the border, often from the same ethnicity. Moreover, Communistas products stand out among the offerings at our shop.
By continuing the programs CFSG hopes to encourage policy makers to change the way people living in fragile areas are treated. Those who have lived in the forest for generations should not be regarded as encroachers but as custodians.