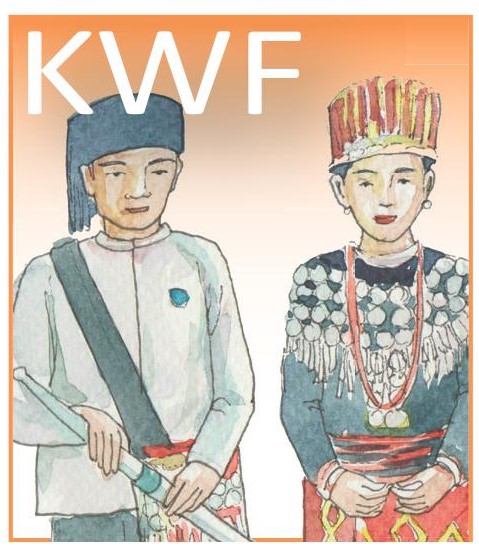 Kachin Women Foundation (KWF)
Since 1999, KWAT's income generation program, based mainly in Chiang Mai, Thailand, offers vocational trainings to Kachin women recently rescued from trafficking. They make these products by hand, and KWAT markets them. This program provides them with an opportunity to earn their own independent income for themselves and their children, fostering their self confidence and personal pride. They also make a valuable contribution towards the funding of a number of KWAT programs in both Thailand and Kachin State. Moreover, they help preserve the Kachin culture and foster a sense of pride.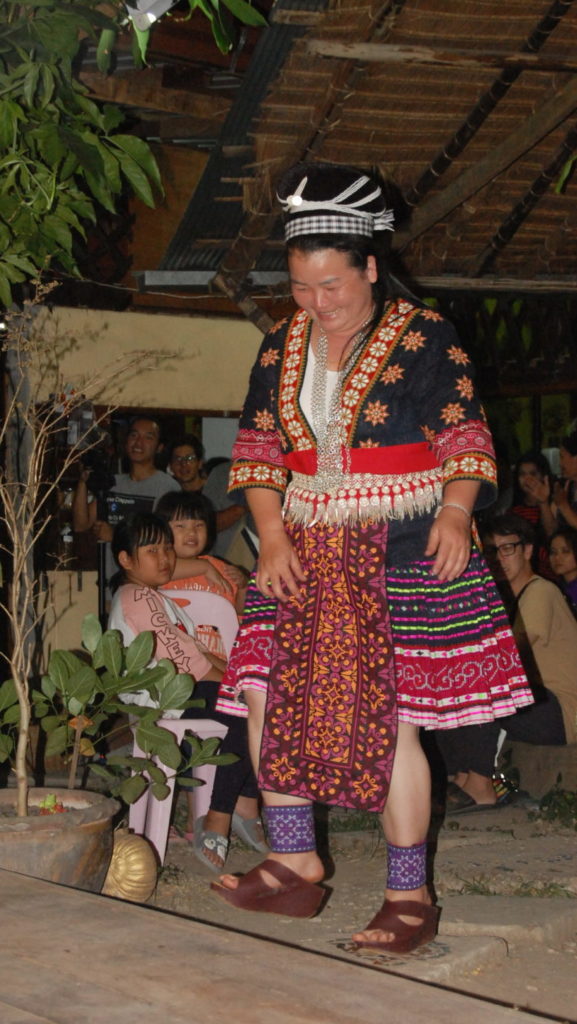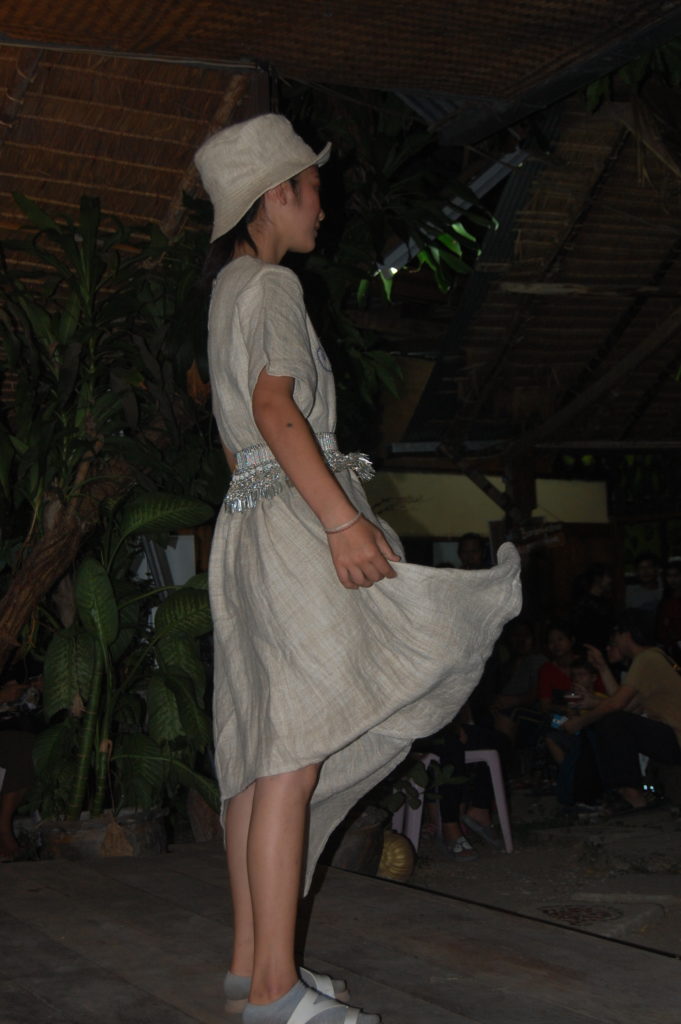 In 1995 the Royal Thai Government relocated Hmong villagers from Umphang to 48 Kilometer Village in an effort to move them away from growing opium.
In their new location, people started to organize into groups with each group growing a different crop. Now there is a flower group and a chili group and HEAM specialises in hemp production. Under Thai law it is illegal to grow Hemp, as under the right conditions it is the source of marijuana, which is illegal. Under strict supervision, the HEAM community is allowed to grow hemp for thread and fabric.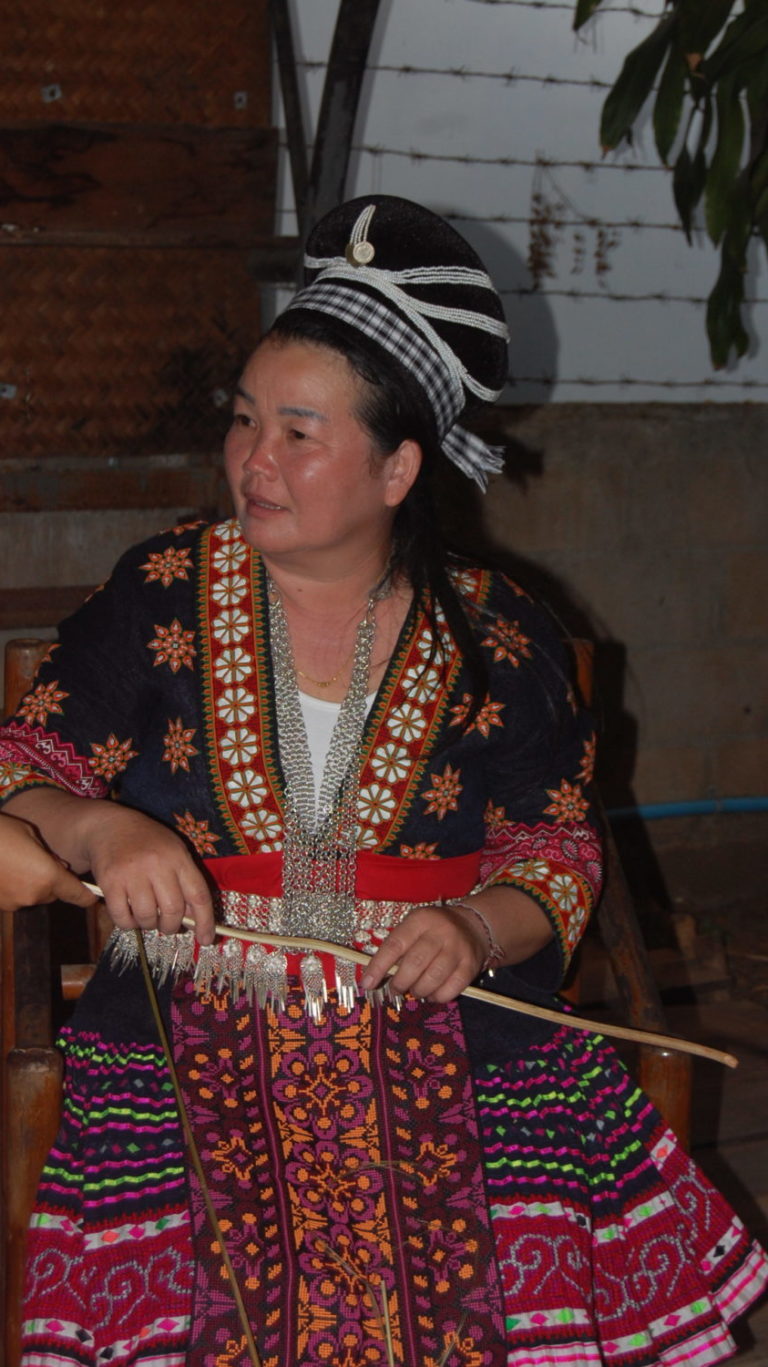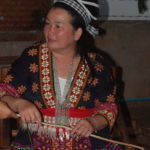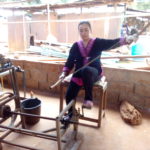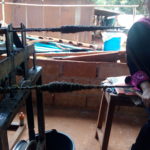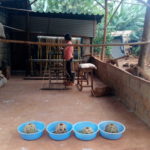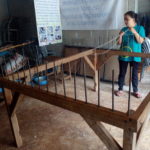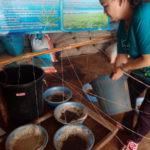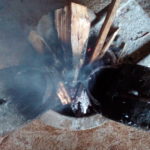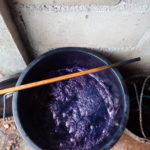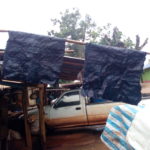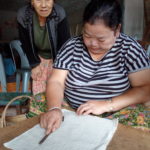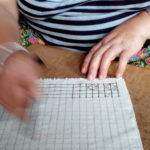 The location is very suitable for the growth of hemp, a plant that can reach up to three meters in height. When the plants are ready they will be cut down and the leaves will be removed. The long stems, a thumb thick, will be left to dry.
After the stems are dry enough, the thin bark will be taken off. This bark is very strong and the long strips of fiber can easily be stripped of the stem. These long tassels are then hung for further drying.
By hand the long thin strands are spun into a long thread. This thread is then put into a hot liquid which is made from water and plant-based material like leaves, roots or barks. The liquid is boiled to allow the dye to settle in the thread.
The long threads are hung to dry after which the threads are rolled into balls of thread. Using a hand powered loom, the threads are then turned into fabric which is used to create shawls, table runners, dresses, bags and other items.
Many products are sold at the Queen Project and places like Borderline.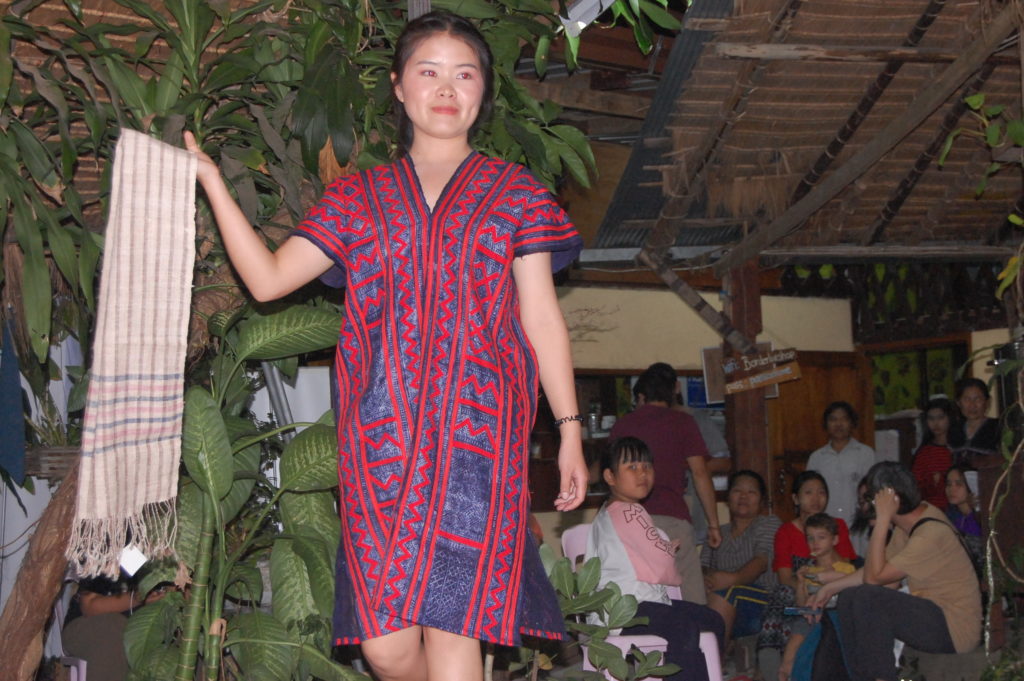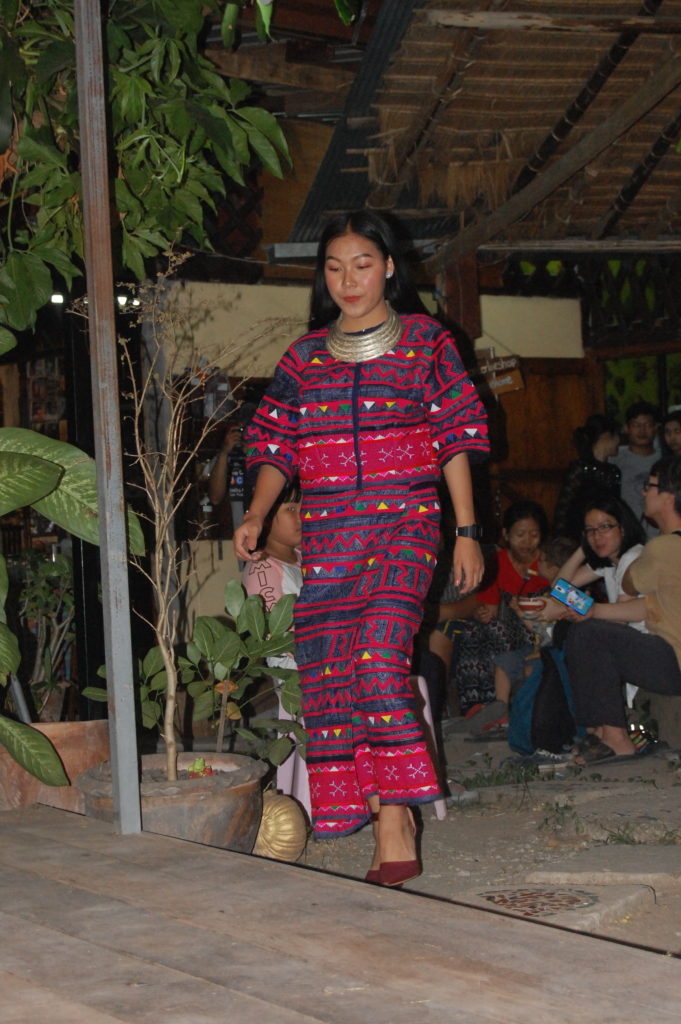 The Hmong communities in the 48 Kilometer area benefit from the income that hemp generates and the opportunity to turn away from poppy farming, a lucrative but risk full enterprise. It will also leave the youth less exposed to harmful substances.
To grow Hemp there is much less need for water compared with Cotton. Hemp also requires less and potential no chemicals for pesticides and herbicides.
The process at Hemp Phopphra  involves a lot of hand work and their pedal powered spinning wheel is an example of the low environmental impact.
In addition do they find uses for the left over materials, which can be used to make charcoal. 
Some of the Hemp plants are turned into biodegradable straws for drinking.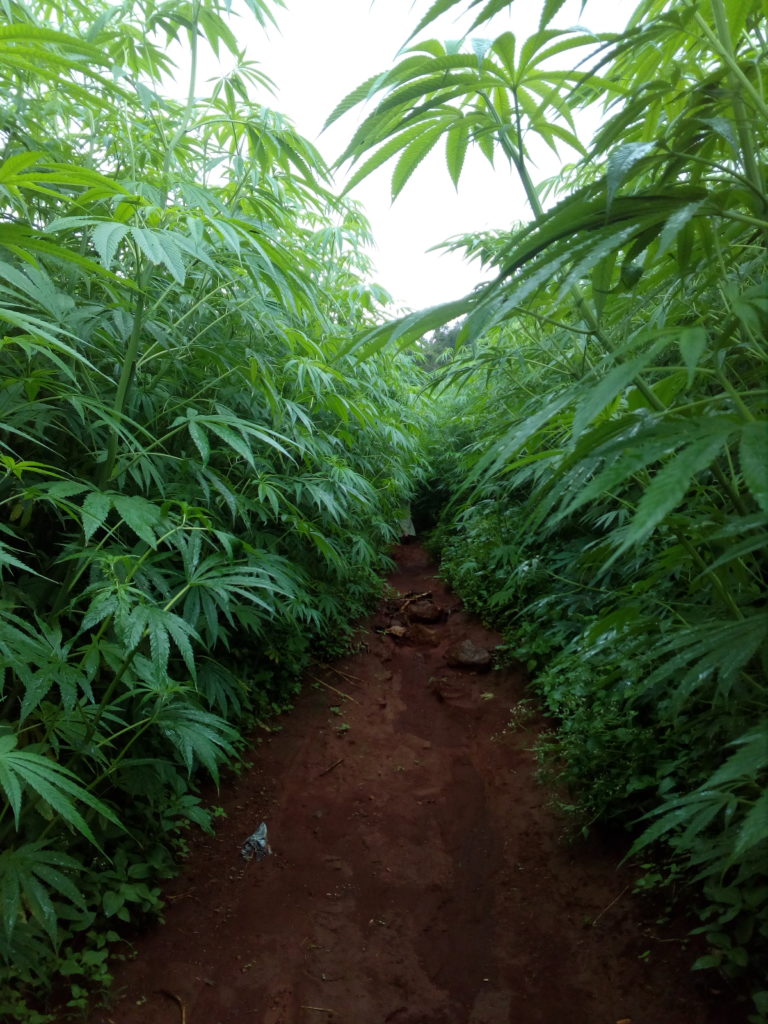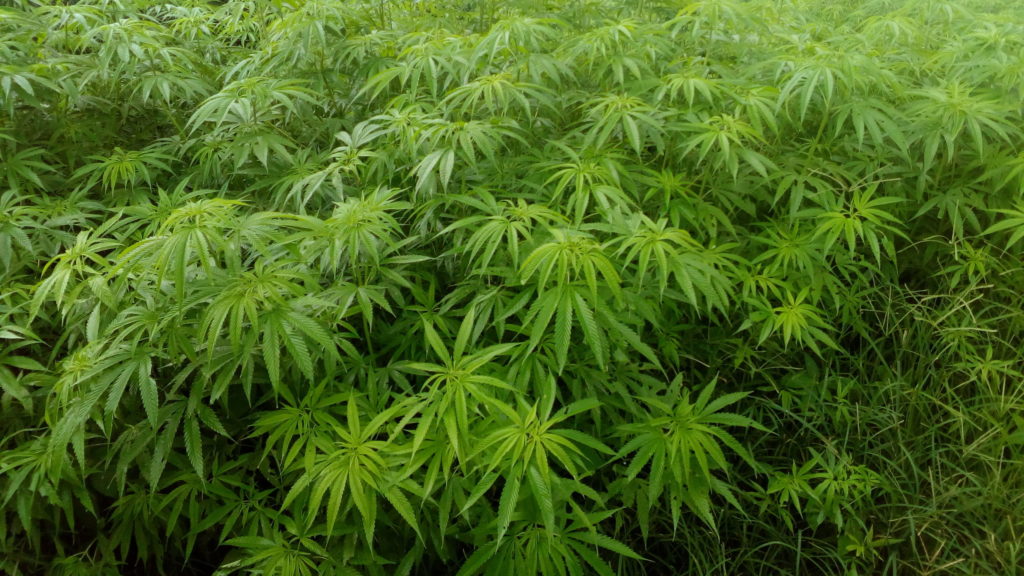 collaboration with Borderline
Besides selling Hemp Phopphra's products at Borderline, we also collaborate on visits to their village, workshops and help to promote light tourism.