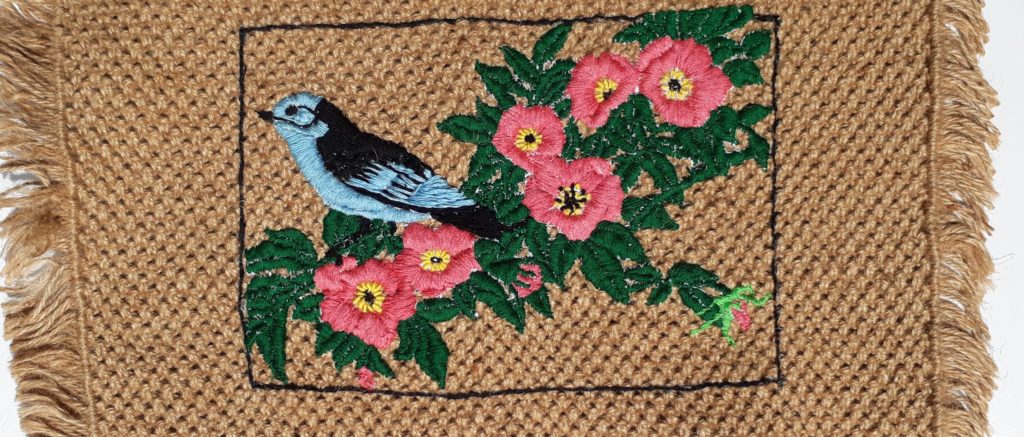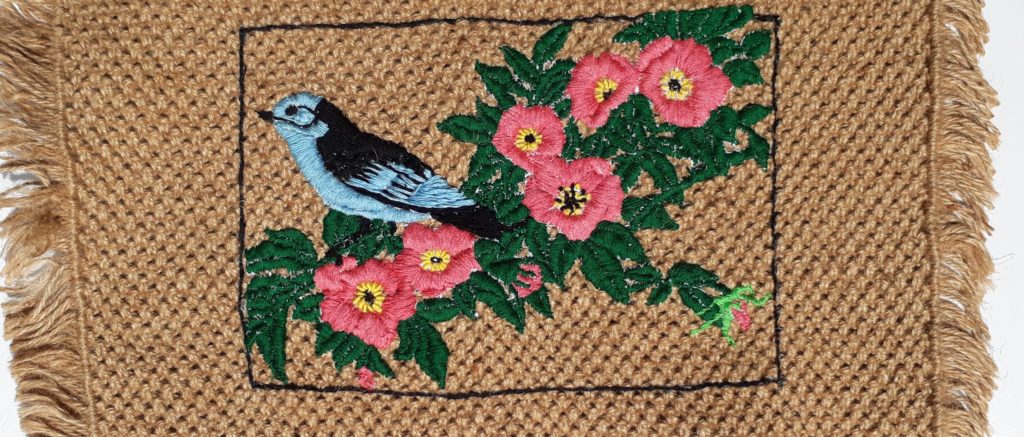 In her own words:
"I would like to say thank you for a long time already because of the language problems it took a little bit longer.Now, Mercy Home is celebrating its one year anniversary.For those who asked about Mercy Home.I wanted to talk about "How i started it?" How did i overcome the difficulty? Mercy Home was started in June 2019 with one of my former student (cerebral palsy).I tried so hard to search many different places for her to learn life skills but there was no place for her to go, so i started my own.The need for food and suppport, i asked help from the PlayOnside organization in September 2019.By them, there were 3 students already.PlayOnside also provided support with financially, transportation, fundraising ideas which help a lot.Mercy Home could start because of PlayOnside support.I am very appreciative of the PlayOnside organization from September 2019 to February 2020.It was very helpful to us.And i would like to say a very special thank you to my friend Joan Gibbon Vaughan who helped me with project plan.During Covid-19 with many difficulty i wanted to say"Thank you" to my parents and my friends who helped us.And also special thanks to brother Jim Cartney who supported me in the difficult time.Thank you again to whoever i didn't mention the name.May all your help pour back your rich blessing from God.
And Big thank to Eh Klane for translated.God bless you."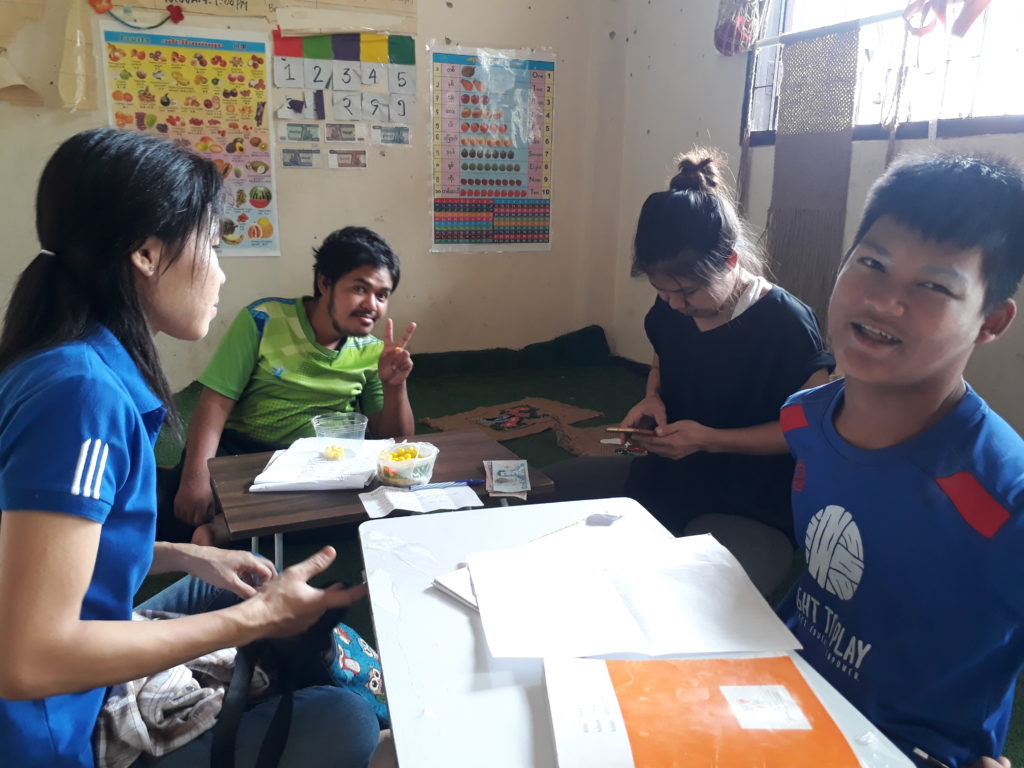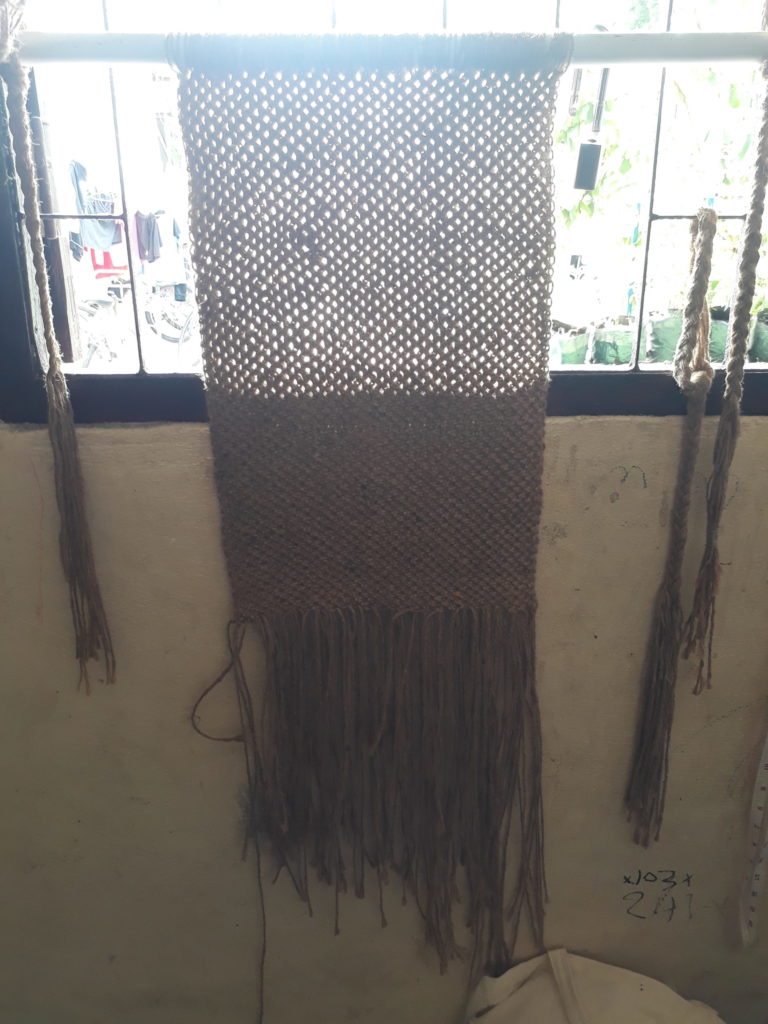 Realising that there wasn't a proper place for some children who left Star Flower School, Sussana Win decided to create a place for some of the graduates of Star Flower. 
In her own house she would teach them life skills, some handicraft, cooking and also writing and calculus. 
With support form friends in Mae Sot she managed to keep the program running since mid 2019.
In the future she hopes to find a larger place with some room for gardening and outside activities.
At Mercy Home they try to be conscious about the environment and one of the methods to generate some income are the dozens of chilli plants on the concrete grounds.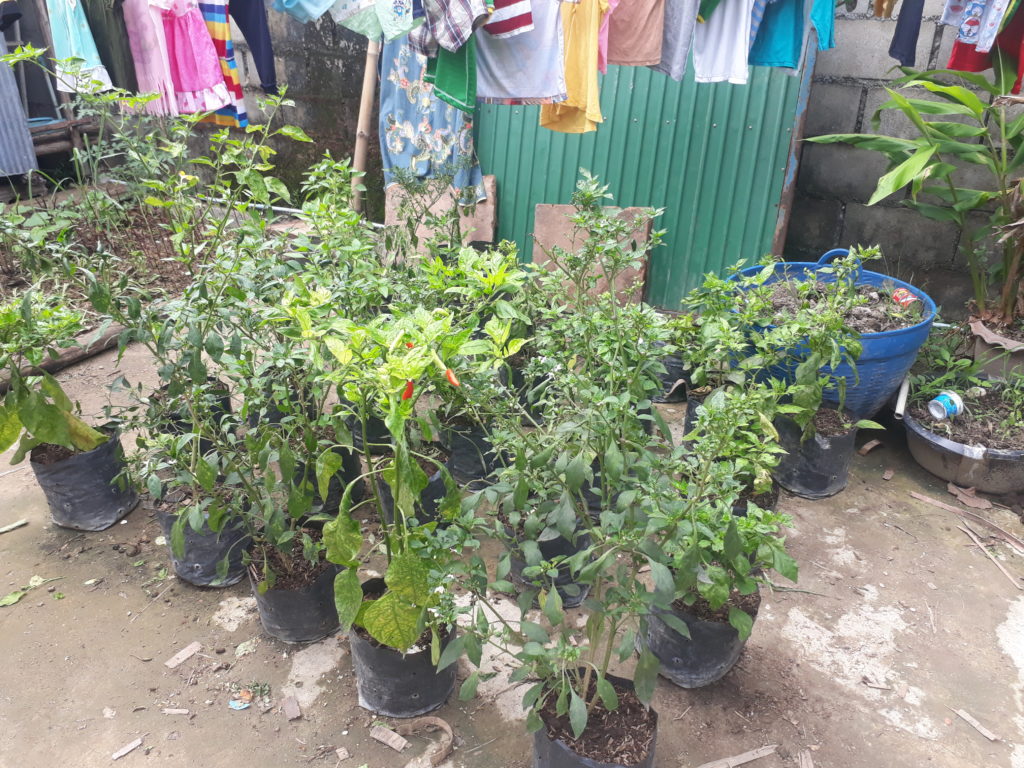 collaboration with Borderline