Today the news in Mae Sot is dominated by the fighting that takes place not so far from here. A village that is purposely build to house people who spend decades living in refugee camps has come under attack by the same forces who were responsible for the atrocities which turned the people into refugees in the first place. For some it is the third or fourth time they need to run away from their home. Again they need to cross a border to safety, again they need to step into an uncertain future.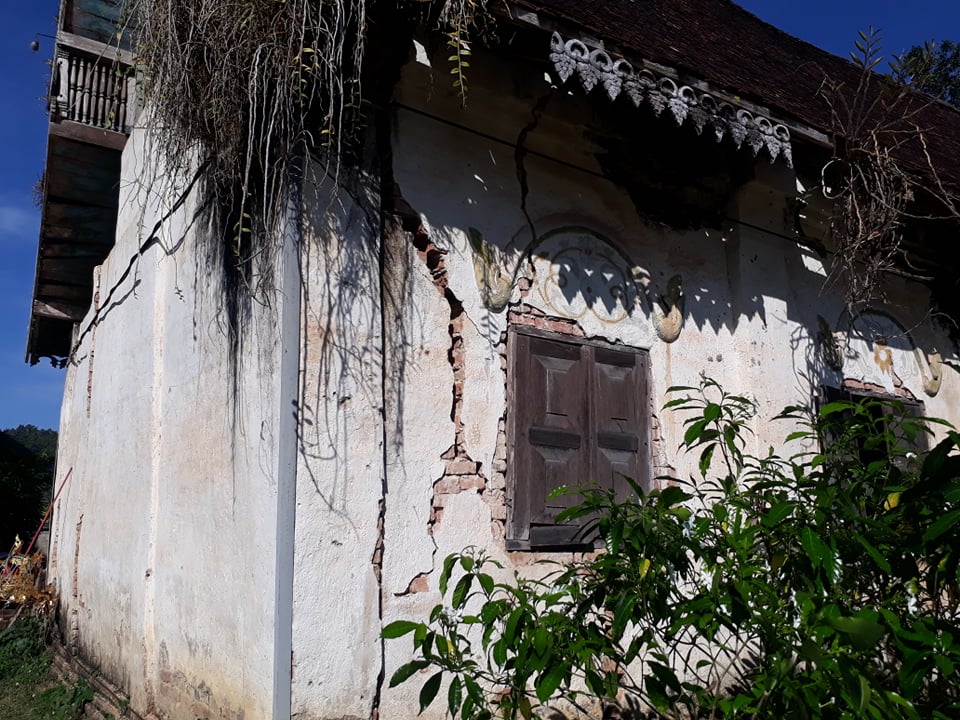 Since the pandemic started a year and a half ago, the border between Thailand and Burma has been closed. The Friendship Bridge is now a Not-So-Friendly Barrier, this means people need to cross the Moei River at places where it is shallow hoping on the other side they are welcomed and not asked to return.
Understandably, the people in Thailand are worried about covid, still most people in Mae Sot also feel a duty to help their unfortunate neighbours. Today some of us spotted an effort by Thai authorities to bring the newly arrived refugees to a safer place, after some shells hit Thai soil. We also heard of local initiatives to assist the newcomers. Mae Sot has done that many times since the mid eighties. In 2010 when more than ten thousand people fled fighting in Myawaddy town, in a short time places were set up and many members of the Thai, Karen and Migrant communities came with supplies, food and money.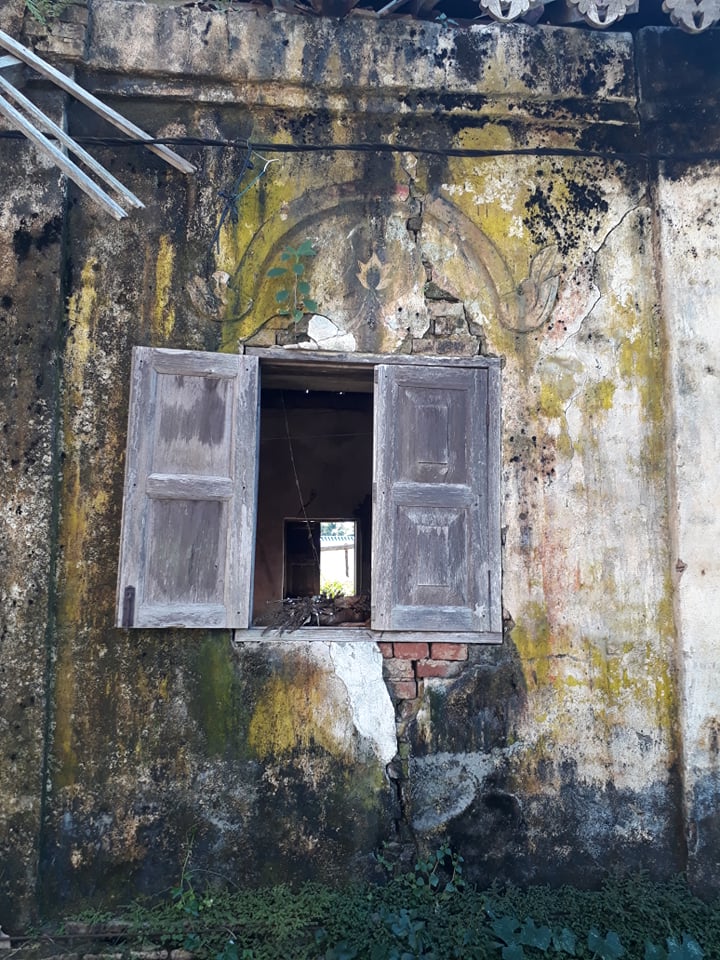 December is a month when many people look back at the past year and think how to make the next year a more productive one, a year with more exercise, less smoking and swearing, different food and whatever personal improvement is needed.
For many, December is also a month to look at those around us who have been less fortunate, it is a month of giving.
At Borderline we have an unwritten habit to make December a special one. It is, with April's Songkran, the only month in which we close the place for a few days, to recharge our batteries, to focus on others and ourselves.
Before we do that we also like to do a fundraiser, and this year is no different.
#art show: view in burma
Already in the planning was a special art show in December, showing art from all Borderline Gallery Members. We have a large collection of their art work and we selected work that shows glimpses of Burma life.
The artwork will be for sale. Normally the Gallery adds running cost to the price, which means that if a work is sold, 25% of the selling price is for the Gallery Rent and maintenance. The rest is for the Artist.
During our special show, Borderline Gallery will donate the 25% for the Fundraiser. This means that if a piece of art is sold, there are three beneficiaries. The buyer who goes home with a piece of art, the Artist who gets rewarded for creativity and the recipients of the fundraiser, this year the people who just ran away from the fighting in and around Lay Kay Kaw.
We work together with Karen Peace Support Network (KSPN).
Look for up to date information of their work on their facebook page.
#100% charity sale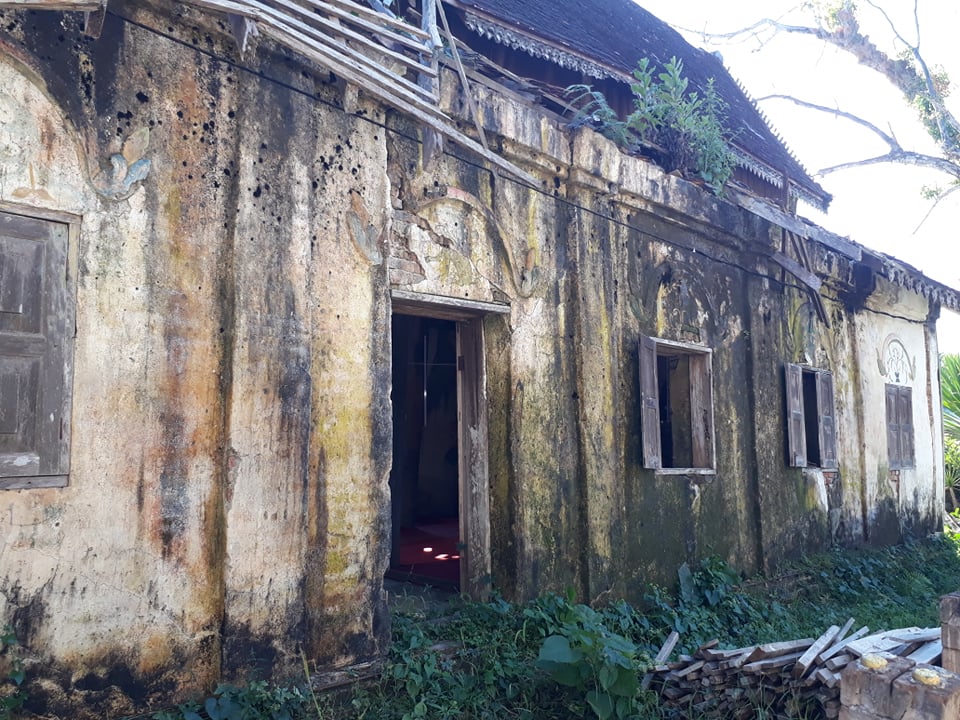 Most art at our Gallery belongs to the artists who painted it. Some art has been donated to us in the past and we will offer pieces of this collection for sale during the fund raiser, meaning 100% of the sale will go to the people who just came across the border.
There is a variety of art work, mostly photography from Burma, Mae Sot and three other South East Asian countries.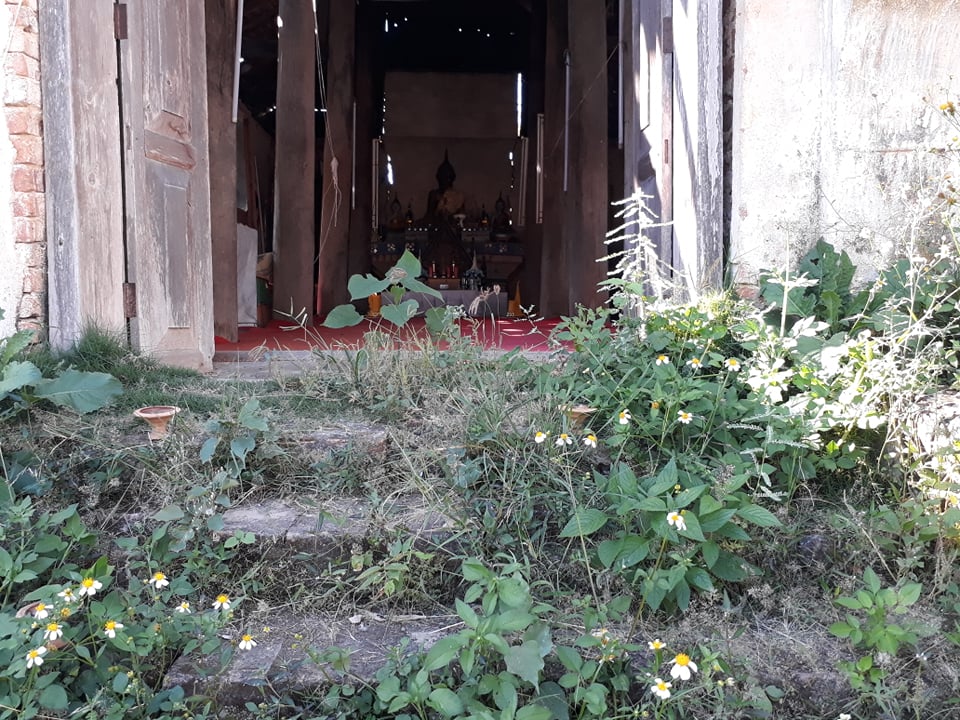 One of our partners was Puzzle Box where young people were trained to make artful handicrafts which were sold at their studio and in our shop.
Items from an oven were donated to Borderline when Puzzle Box had to close. These hand painted pieces will be for sale as well, with 100% going to the fund faiser.
Sein Sein Lin and Bo Bo, both artist members and former curators of the Gallery, worked for several years at Puzzle Box. A former volunteer at Borderline, who donated beautiful photographs for our Charity, also worked several years at Puzzle Box.
#eat and drink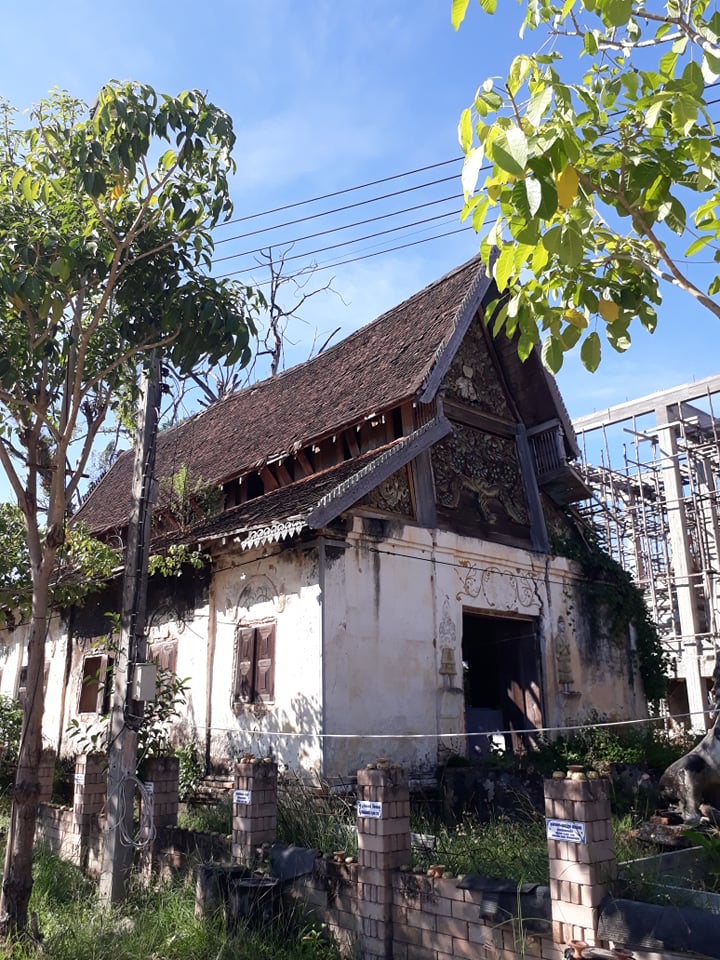 From Saturday December 18, until our last day of the year, December 30, we will donate 10% of all our sales in the Restaurant and Tea Garden to the Fundraiser.
December 31 we will be closed, as we are on January 1, 2 and 3.
On Tuesday January 4, we will be open again for another year.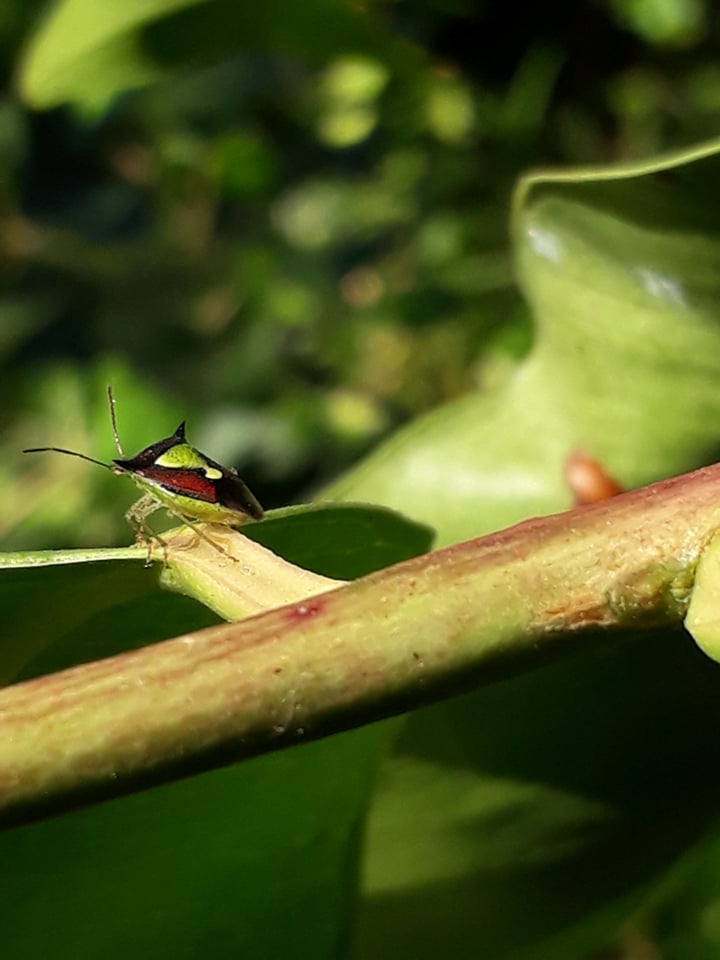 We hope to see you during these last two weeks, not once but often. Although this year was not as busy as we have been used to prior to the pandemic, we have enjoyed your presence and are still not tired of you.
#Charity For Lay Kay Kaw
The photos in this blog are from the Wat Chong Khaep. Over 100 years old, this building has been in a bad state for years. Unfortunately lots of money is spend to build new buildings at the compound of the Wat while this beauty slowly fall apart. However inside is evidence that this is still used daily. Worth a visit, and a beautiful fiets ride from mae Sot away.